Description
DATA LINK is a communication facility of ALPHA ESC for data collection, storage and transmission. Together with the FC, DATA LINK is capable of real-time monitoring and logging of the propulsion system for purposes such as failure data analysis and operational conditions, further elevating aircraft safety. DATA LINK can also be used to change settings of ALPHA ESCs to match different motors.
Features
Accurate Real-time Data Analyses
Data Collection & Processing
Support ESC Data of 8 Channels
Independent Data Transmission Serial Port
Downloads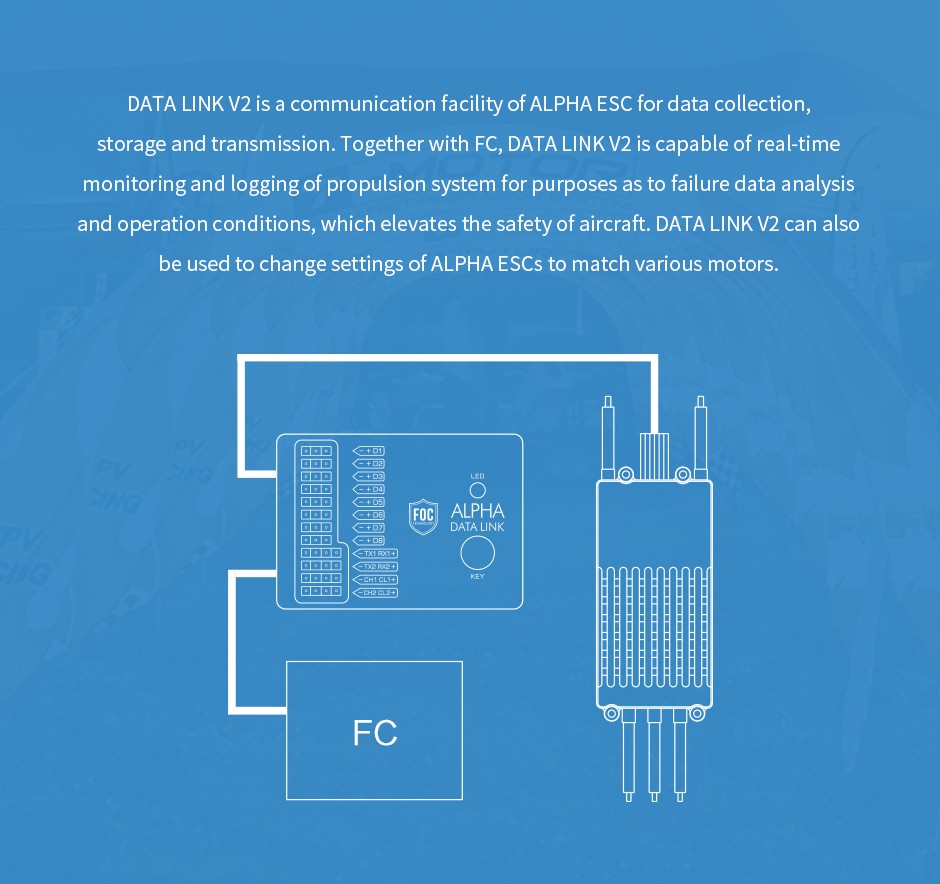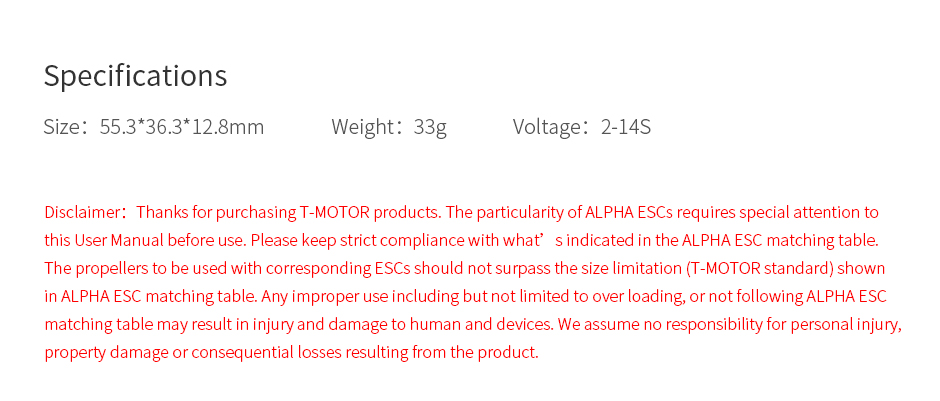 Product ?


We do not keep stock for professional device like this, we'll place a factory order and it takes a few days to one month depends on availability.



For bulk purchase


Please contact us at info@helipal.com or helipal@gmail.com, thank you.


Payment & Security
Your payment information is processed securely. We do not store credit card details nor have access to your credit card information.